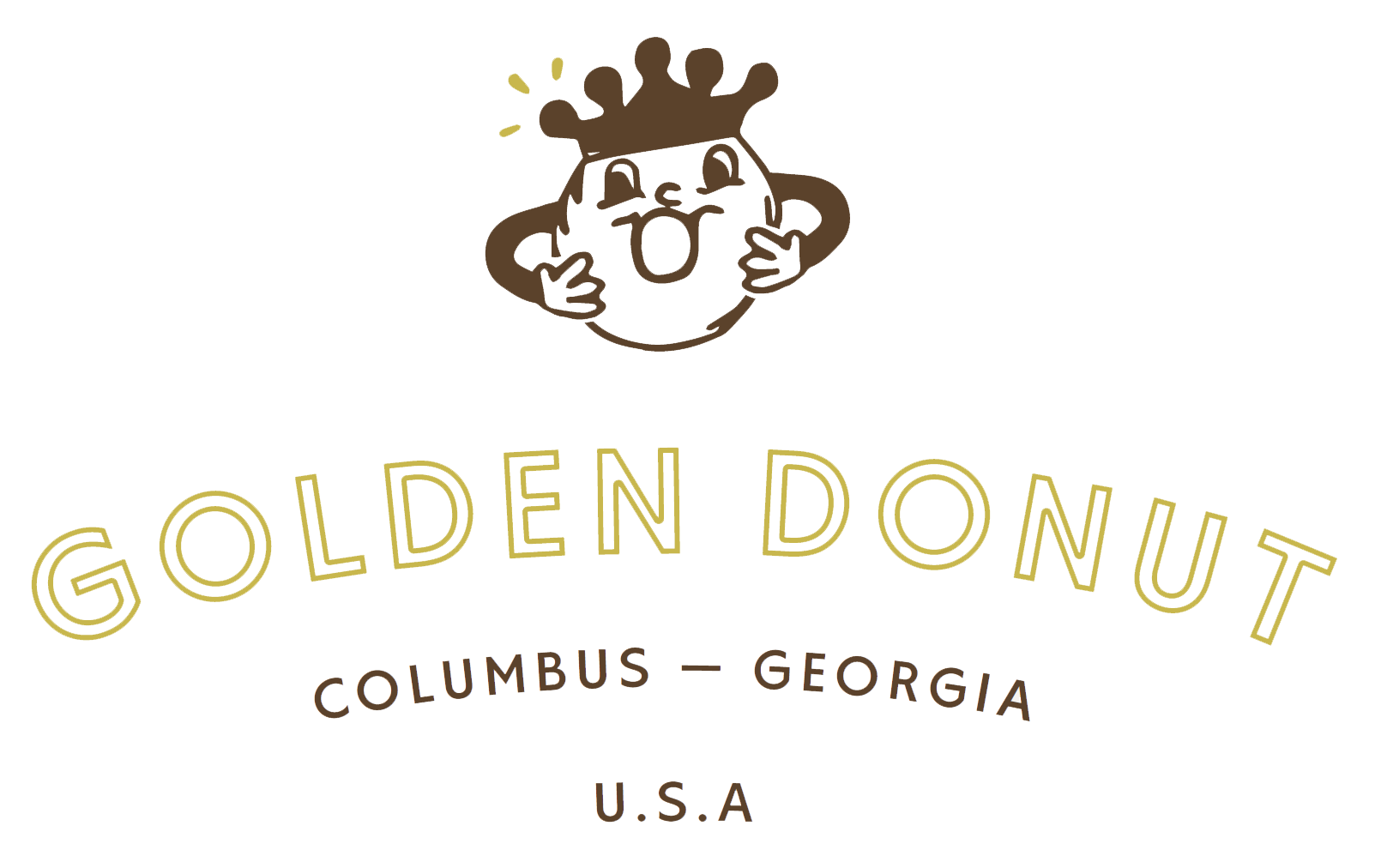 MAKE YOUR DAY GOLDEN
SINCE 1983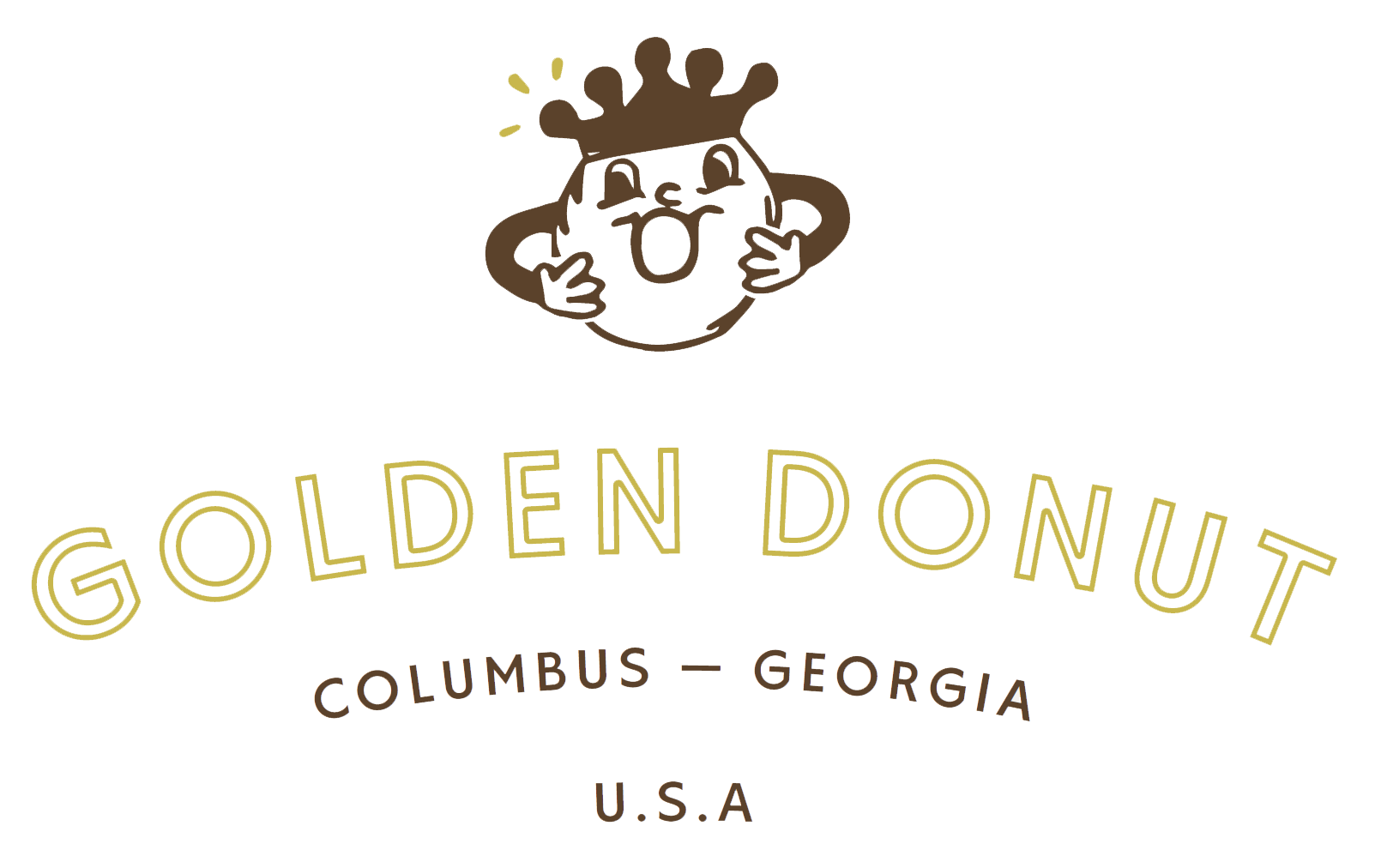 MAKE YOUR DAY GOLDEN
SINCE 1983
Open Every Day:
Monday-Saturday: 6am – 9pm
(7pm – 9pm drive-thru only)
Sunday: 7am – 2pm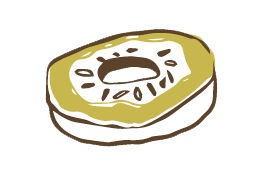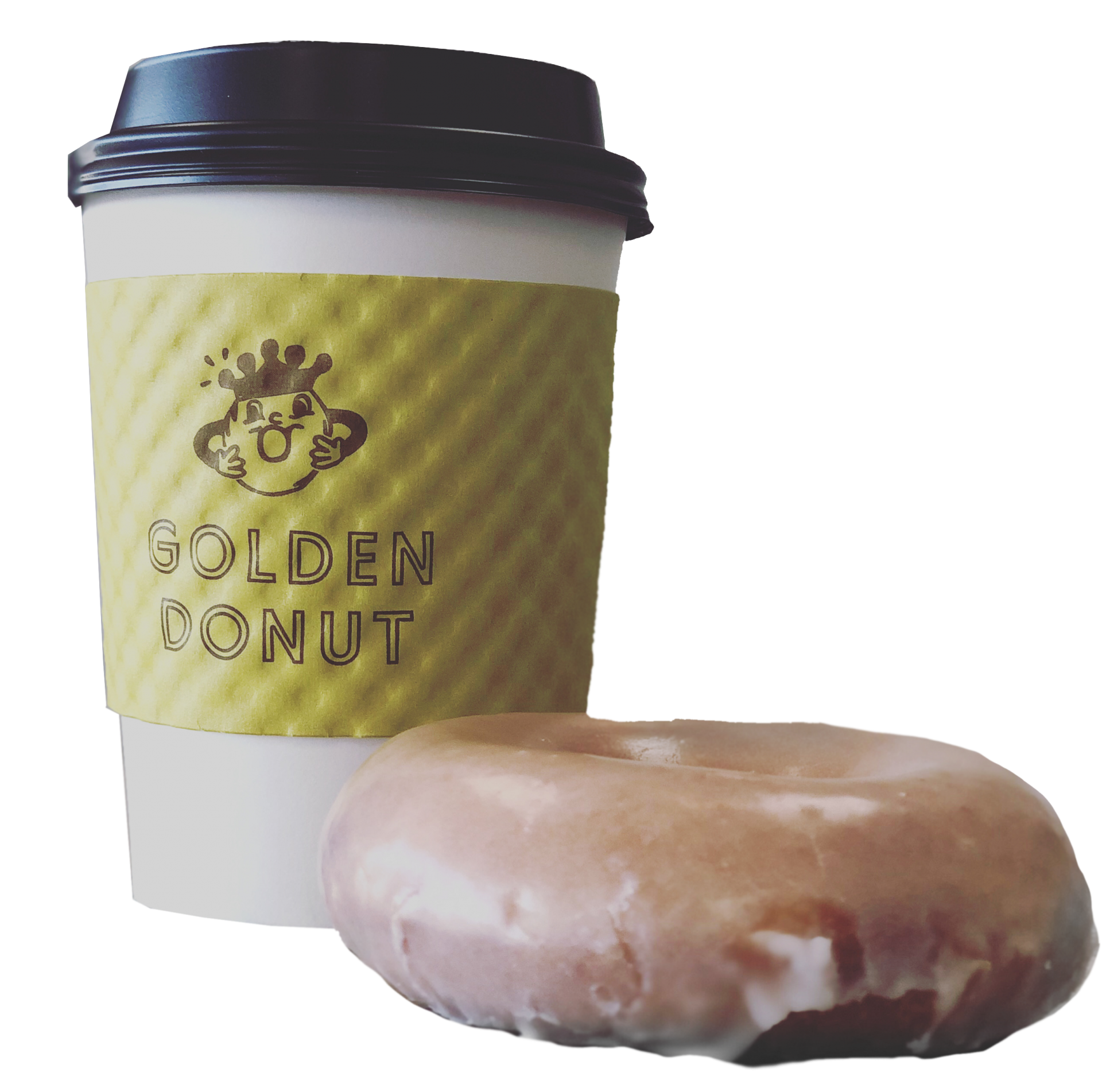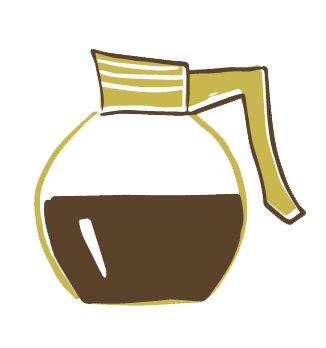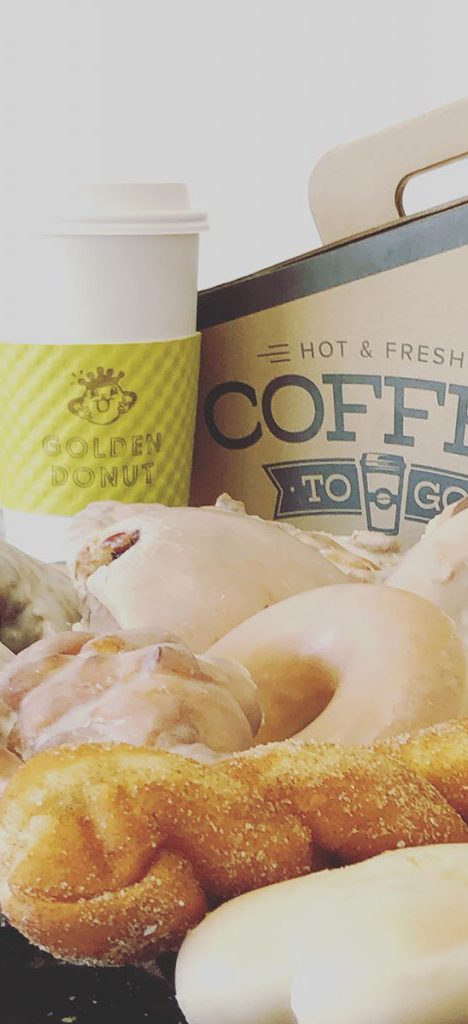 Eats & Drinks
Our Specialties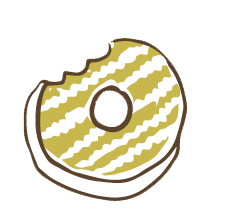 Donuts
From original glazed to chocolate glazed, from cream filled to sprinkles and everything in between, we have all your favorites.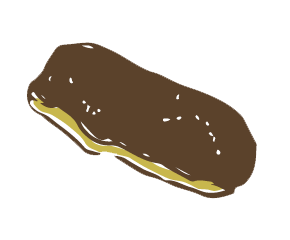 Specialty
Cinnamon Twists, Apple Fritters, Donut Holes, the Ugly, and more!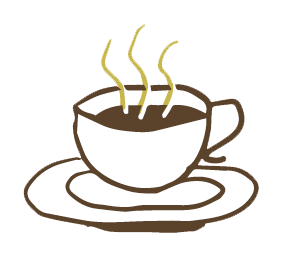 Beverages
Thirsty? You have come to the right place! We have hot and iced coffees, bottled water, soft drinks, tea, milk, orange juice, and Monster Energy Drinks.
Our donuts are a yeast base that is fluffy and golden fried. A cascading waterfall of glaze covers our donuts to form the perfect product: a GOLDEN donut. Below are just some of the delicious options we offer. Stop by in person or shop online to see everything we have available.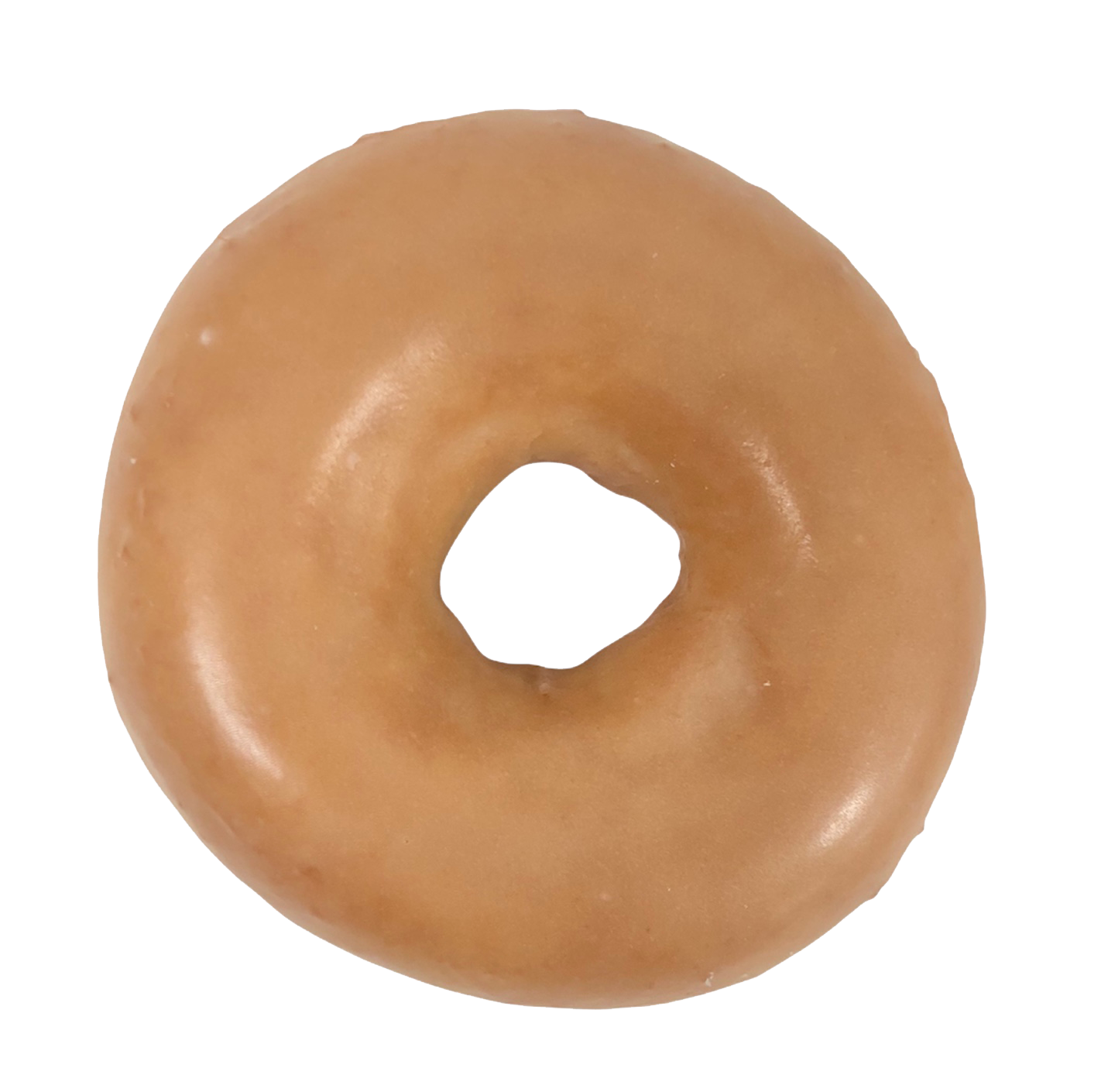 Original Glazed
Our original and most popular melt in  your mouth and will have you coming back for more.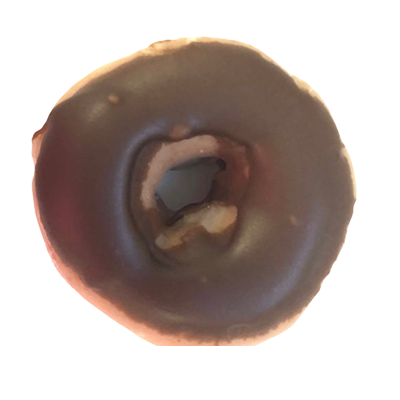 Chocolate Glazed
Just like our original, but with chocolate. What's not to like?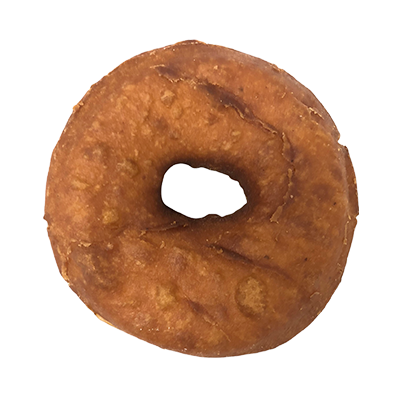 Plain Cake
Our cake donuts are an oldy, but a goody and anything but plain!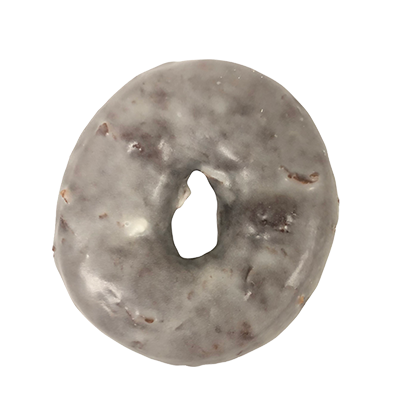 Chocolate Cake With Glaze
Moist and sweet, our chocolate cake donuts hit the spot when you're craving chocolate.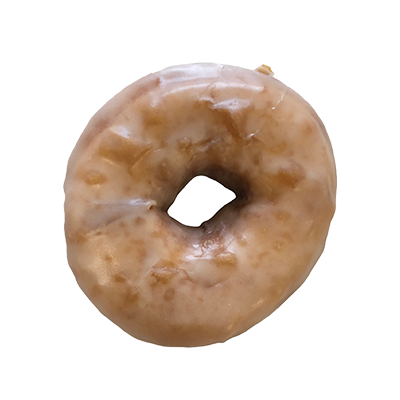 Plain Cake With Glaze
Our plain donut, but kicked up a notch with some extra sweetness on top.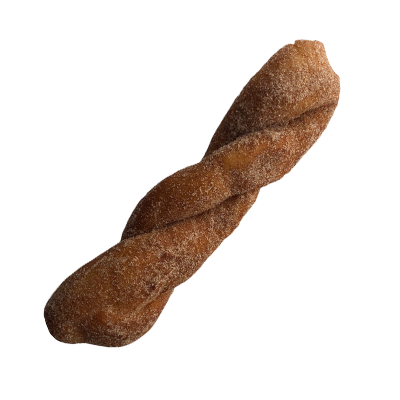 Cinnamon Twist
With just the right amount of cinnamon and sugar, you can't eat just one.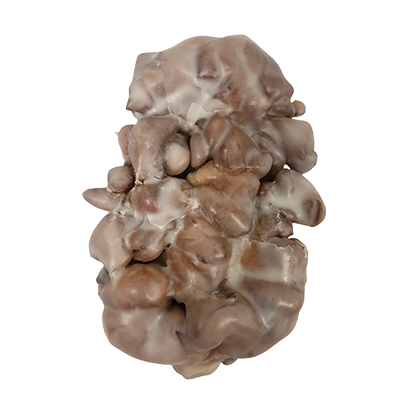 Ugly
Don't let the name or the looks fool you, the Ugly is really, really good!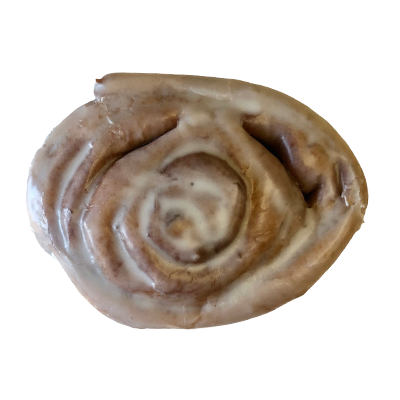 Cinnamon Roll
Bursting at the seams with cinnamon goodness, our rolls will bowl you over!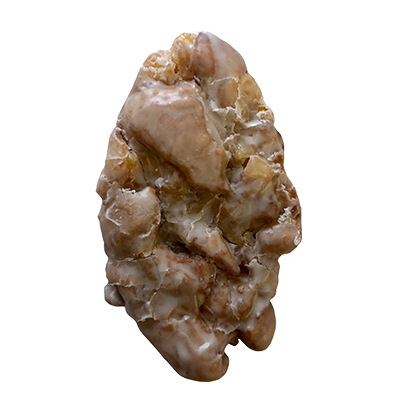 Apple Fritter
You know what they say, "an apple a day keeps the doctor away."
"Best Donuts and Friendliest Service Around!"
"Absolutely my favorite donut place!"
"I live in CT but every time I go to visit family I always grab donuts from here. Hands down the best donuts!!"
"Can't go wrong with some fresh, hot, Golden Donuts! They simply melt in your mouth."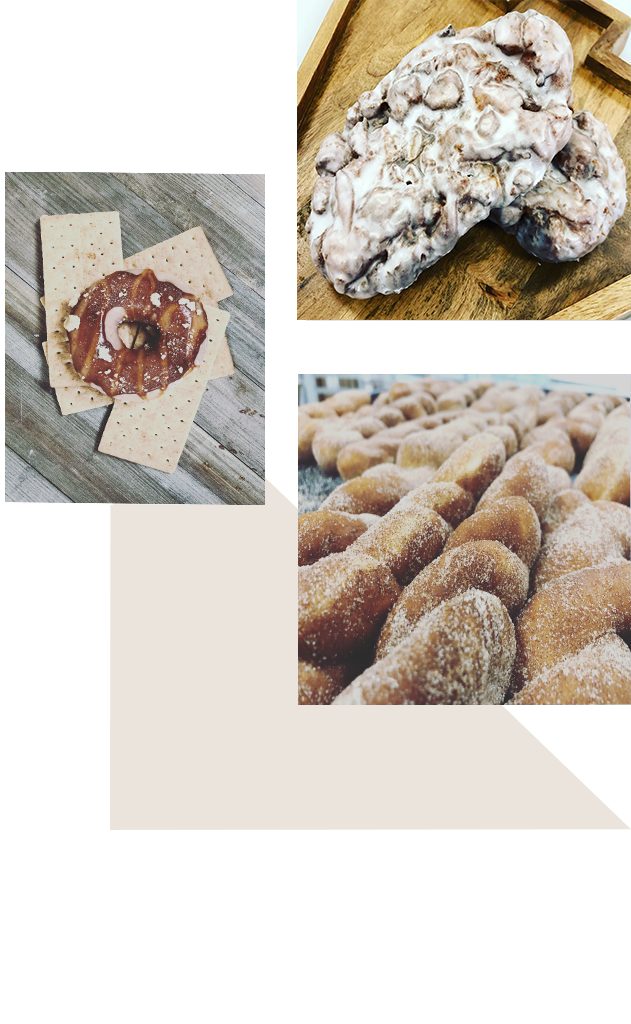 Store
Shop Online
Our online store makes shopping easy and convenient. Choose your favorites, add them to your cart, and you are good to go!